Do you have a WordPress website? If so, you require to recognize that you can't simply build a WordPress website and let it run and then forget it.
There are many points that are required to be done on an ongoing basis to keep your site running efficiently. If you do not have the time or understanding, you should probably employ a WordPress maintenance upkeep solution.
This article lays out eight reasons you should be using a website maintenance plan and why it can assist your company.
1. You'll need a WordPress maintenance solution if you have no concept of what you're doing with WordPress.
It sounds straightforward, but many website owners think they can save money by doing it themselves.
If you want to prevent complications and trouble on your website, work with a WordPress website maintenance service provider. Yes, you can always learn, but how long will that take, and will it take you away from your business. Will that mean a loss in revenue?
You need somebody who not just knows what they are doing but can help you pick the best solution for your website and the requirements your company will need.
If you're a small business owner as well as have no idea just how to keep up with these jobs on your own, it is necessary that you discover an affordable WordPress maintenance service like Design WWS.
2. What happens if your website is hacked or contaminated with malware? Do you hire someone to clean it up?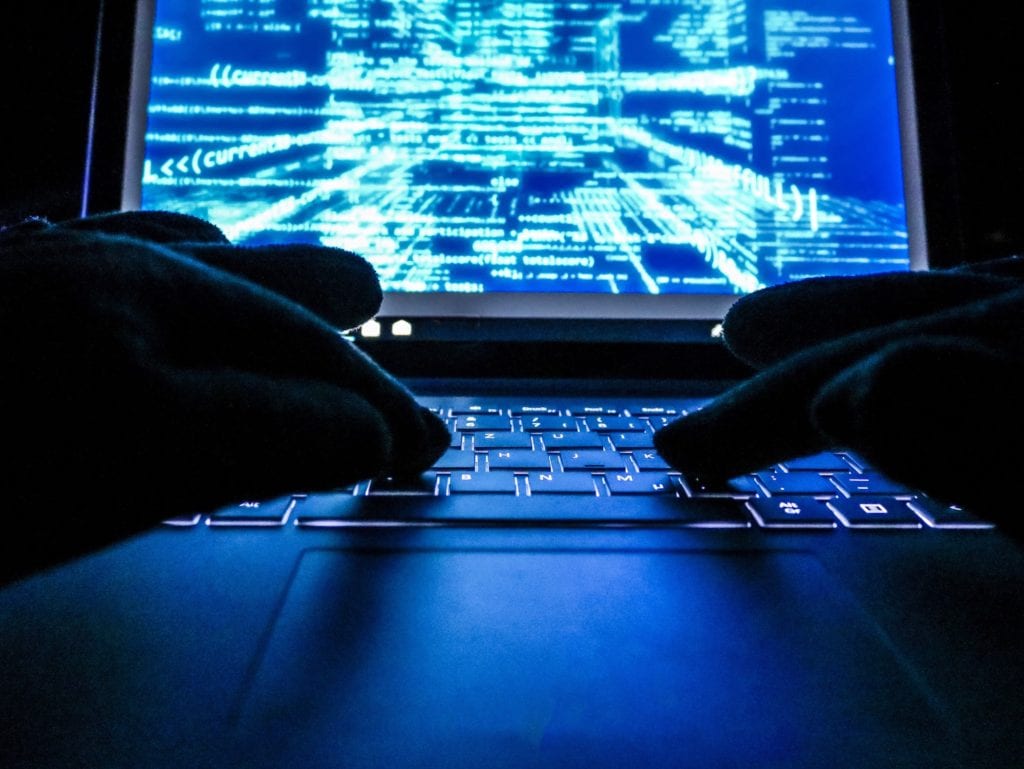 Experiencing a hack or virus can be complicated at times, and viruses usually influence several data points on your website.
Sometimes this could be too late to fix if the site is not correctly backed up or the malware can not be located. The results could be devasting.
I advise hiring someone to clean up your site if it has been hacked or infected with malware. It's a great approach to hire somebody that understands what they are doing. Missing out on just one piece of data can mean re-infection immediately.
A website maintenance plan will undoubtedly be able to shut the resource of the hack. Hacks are not only a hassle; they can seriously harm your site's reputation and online search engine position. Picking a website maintenance program that supplies malware removal will undoubtedly conserve you substantial headaches.
3. Your website could be running sluggish because of obsolete plugins or styles.
Plugins and also themes can end up being obsolete pretty rapidly if you ignore the maintenance of your site.
Outdated plugins can collapse your site, as well as ancient themes can make your site look strange. Not only this, they can cause your website to run gradually or operate unpredictably.
Every time a plugin or theme is upgraded, it brings bug patches, protection improvements, and performance enhancements.
Do not rely solely on the auto-update feature of WordPress because this does not continuously operate along with what you could hope.
Auto-update misses required testing for compatibility in between plugins, themes, and also WordPress core releases.
The very best means to prevent this is by using a WordPress website maintenance plan service. They will certainly take care of everything for you, which indicates that your website will always be running efficiently and current with the latest safety measures in position.
Out-of-date plugins can crash your site; obsolete themes can make it look odd or feature unexpectedly. Keep up with updates and also guarantee your website is running for its ideal level.
You might need to ask for help from an expert in WordPress maintenance solutions if you are uncertain of what plugins or themes work correctly with the latest version of WordPress.
Using an outdated plugin can result in malware on your website; it's always much better to be safe than sorry!
4. You might need help migrating from one organizing company to another.
If you want to migrate your website from one host to another, you might wish to think about considering a WordPress website maintenance plan service.
Frequently, the process of migrating your website can take some time, and there's that chance something might fail in the middle of it all.
There are numerous points to take into consideration when moving a website from the site files to the database and also domain.
For example, configuring the DNS for your brand-new site can take up to 72 hrs before you access it from a browser. This can be pretty frustrating if you didn't know and nothing is working; you start to think you did something wrong and change a setting that did not need to be touched.
You will additionally need to think about the database names and passwords to prevent acquiring an "error generating a database connection" error.
Fortunately, our team is here to help with our Design WWS Web design maintenance plans offering WordPress maintenance plans.
We are experienced with the migration processes and understand what needs to be done, so every little thing is moved between your hosts properly without information loss or other possible problems.
Searching for a complete WordPress Maintenance Strategy?
With all Design WWS website maintenance plans, we consist of cost-free movement, malware removal, daily/real-time back-ups, plugin style, core updates, and 24/7 protection.
5. It's time for an upgrade, and also, the brand-new version does not play well with your present setup.
You hit update, and everything went wrong; your site is no longer visible or broken. You can't go back because you don't have accessibility to the domain any longer.
This is a headache for any website owner! So what do you do? This is where working with WordPress specialists and providing complete control of your website can be found as an asset.
They will undoubtedly be able to fix whatever has failed, set up new updates in your place, and examine the updates' compatibility to guarantee that your site is running smoothly before you go any further.
6. Your website needs much more data transfer, but your host will not give any upgrades without a hefty price.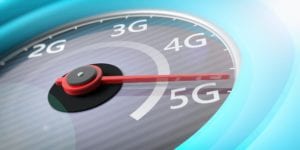 If you require new hosting, we can suggest great assistance for your website. Design WWS offers its very own hosting as part of our maintenance plans.
7. The person who assisted you built your site has moved on and can no longer have you use their support services.
It's not uncommon for the individual that produced your site to manage it for you, but what happens if they have carried on to various other projects or can not supply their services anymore?
Your website will need somebody that can step in as well as take over from the initial programmer.
You will need somebody who not just recognizes WordPress but can handle your site on a day-to-day basis and make any updates or personalizations you desire.
You require a person who can provide both calculated suggestions in addition to hands-on technical assistance.
With Design WWS, we can assist with everything from configuration and style through recurring maintenance plans, including back-ups, security checks, and updates.
8. You desire somebody else to take over to make sure that you can focus on other points.
Maybe you have been supervising your site for a while, and now you don't have the time any longer.
You can not do whatever, and also often points go wrong.
If you desire someone to control, we can help by offering a WordPress maintenance service as part of our area of expertise for Design WWS.
When you choose to run a WordPress website, you must know the essential upkeep and also maintenance.
It can be challenging to remain on top of every little thing when you have other points in your life or business.
It becomes a lot more complicated when a site blackout occurs, as well as there are no backups or someone has hacked right into your website.
Will you have the time to fix it?
That's why a maintenance service is a crucial financial investment for your company.