Local SEO service is a search engine optimization for businesses that service customers within a specific geography.
Google shows different results when there is a location-specific intent in the search query.
What is the difference between Local Seo Services and SEO Services?
Local Place Terms Vs. Broader Terms( ex. Need Plumber Vs. How to fix the Sink)
Optimized for certain cities vs. national terms used anywhere.
They are mainly used for selling services/products done vs. eCommerce products.
Local Seo increases the visibility of small businesses with a local clientele. When you use specific key phrases, local SEO practices target people who search for products and services in their local area. You can use these strategies to increase the chances of getting found by the specific people you're selling your products/services.
When you visit a search engine like the all famous Google, their job is to keep delivering search results that will help find the results you were looking for fast so that you will continue to keep using their platform in the future. Mainly to sell ads that is how they make their money, but that is for another post.
When you enter that search term, Google needs to determine is this something the user wants close to them, or it is something found anywhere on the globe. Search for "How to fix the sink?" is different than "Where to find a plumber?"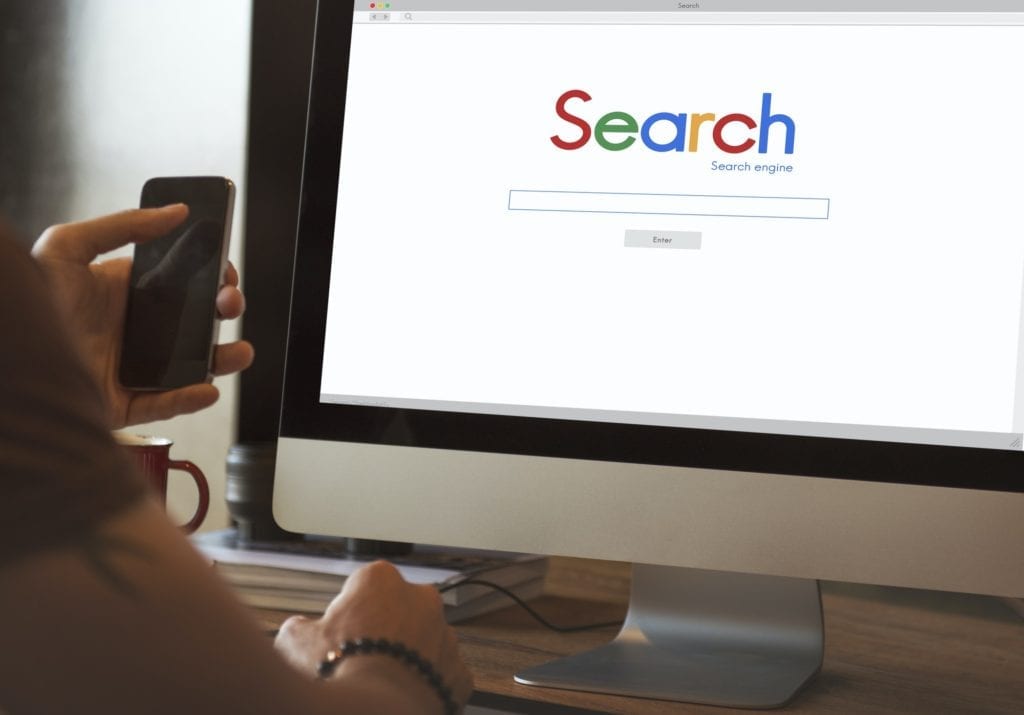 How does Google know the difference?
The simple answer a "plumber" is distinctly a category of business compared to "How to fix the sink?" is a topic.
Google Search Checks:
History (Sites You have Viewed)
Previous searches
Cookies
IP Address(Computer or Mobile network Info)
Public Network Connection
GPS Data(when applicable)
Once Google has that information, it will learn what it is you want to search for.
This is where Local SEO Services and SEO services differentiate and where you want to optimize your website and outside sources(Links, Social Sites, Google Business Profile-Google My Business, etc.) to know the difference. You want to emphasize specific keywords or phrases for google to know if you are local or not.
A lot is going on to do local SEO work, but understanding the foundation you need to succeed. 
Why optimize local SEO?
Your business can show up on the top of google on the Local three-pack in your area.
It can show up on maps(Google Maps, Apple Maps, etc.) results for your business is in.
The top 4 things you need to optimize for local SEO
Google Business Profile (Google My Business)
Local On-Page Optimization
Local Citations
Reviews
What does Google Business Profile (Google My Business) do for Local SEO?
Google My Business is the head honcho of directories for local SEO, because duh, Google made it. It is the listing that every business needs to be seen on Google's Local Seach engine. Optimizing your Google listing (aka your Business Profile) is perhaps the most effective way to rank higher on Google Maps as well as gain visibility in Google Search local results. As business owners, you want to on the top of that list know as the " 3 Pack."
Having all your business information compiled together in one place is important.
Local On-Page Optimization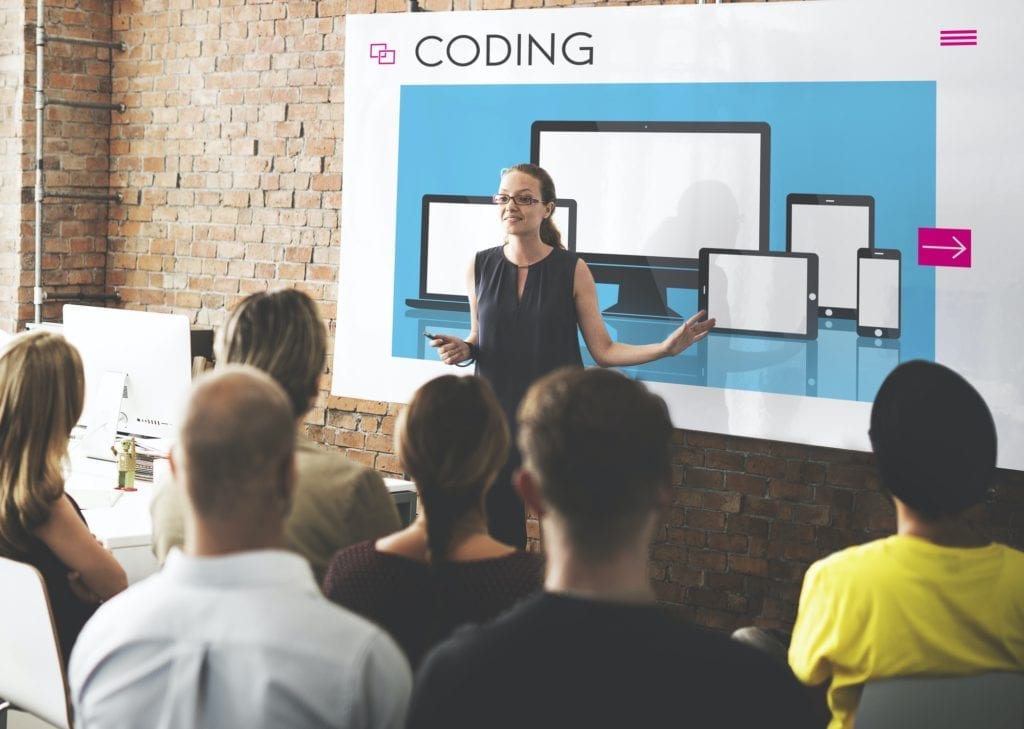 Location pages are a must if your business has more than one location in an area. These pages need to provide the following, at a minimum:
Store hours
Name, address, and phone number
Individualized descriptions
Testimonials
Promotions
Parking availability
Google Maps attached to each location page
Dedicated Webpage for Each Product/Service You Offer
While it can be tempting to just lump all of your products or services together in one big page, resist doing so. Instead, dedicate one page to each unique product or service you offer.
our keywords should be relevant to local customers. It only makes sense, doesn't it?
Local Citations
Online business directories are websites like Yelp, Foursquare, MapQuest, and YellowPages, just to name a few. There are many more.
Not only will getting your business name, address, and phone number into these directories help visibility, but it'll also boost your local SEO.
Your company listing should include the following basics:
Accurate business name, address, and phone number consistent across all directories
A backlink to your website
A thorough description of your business
Reviews
Getting your customers to write glowing reviews for your business doesn't just optimize your Google My Business presence; it also encourages more local customers to buy from you. BrightLocal's 2017 Local Consumer Review Survey reveals that 85% of customers believe online reviews as much as personal recommendations.
Here are some tips to encourage customers to leave reviews:
Ask for a review in person after the close of a sale
Send a post-purchase email or text asking customers to write a review (but only after you've screened them via an internal survey to ensure you're not approaching dissatisfied customers)
Respond to existing reviews in a professional way, thanking reviewers and addressing complaints in not-so-favorable reviews