The WordPress CMS has come a long way. They are not just a blogging platform anymore; you can now use them for full-on eCommerce websites with WordPress. Last I heard, the Whitehouse's website is constructed with WordPress, 20% of all websites on the internet are using the WordPress platform.
With all of the options out there for WordPress, some business owners still have trouble fulfill their needs to showcase the work they offer.
Why have a custom WordPress development design when I can do it myself? Or why do I need to hire a WordPress designer or developer to use when I can purchase a theme?
There are many reasons why a custom WordPress design will always be preferred to a ready-made solution. It doesn't matter if it's WordPress or any other website-building framework.
The most important thing is to remember WHY we need a website. If it's for a hobby, you can do it yourself; you don't need custom development. However, you probably have a business plan and goals. Probably some KPI that you'll want to achieve. And there comes the difference: whatever you "save" in costs will be paid in lost profits.
Here are some reasons why a custom WordPress design will work better than the alternative.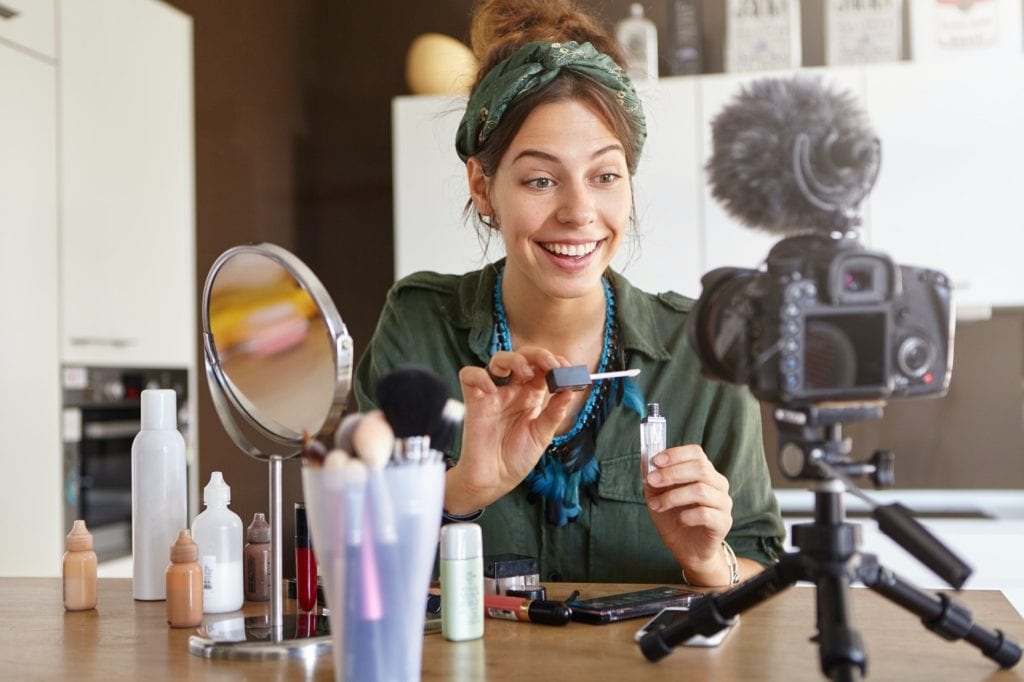 1 You like some WordPress themes, but it is missing functionality.
A WordPress Theme is a whole package of tools for your website that includes the PHP (Hypertext Preprocessor) framework, which handles the generation of web pages. There is a virtual marketplace where you can purchase themes and get a built website. This sounds amazing in theory, but if you have never learned how to use these themes, there might be a learning curve. Sometimes the theme does not have all the functionality that you are looking for your site to do. There are ways to adding this functionality through plugins or coding it in, but that would take a professional web developer. One idea for creating a custom WordPress design is making the theme a child theme and coding the customizations.
2 You don't want to use another plugin.
Like themes, looking for the right plugin can sometimes be a pain because it is hard to find perfect for your needs right out of the box. The more plugins you have on the website, the slower your site can get, which is not a great user experience for your viewers. You would also have to take time to learn how to use the plugin, and it might not work exactly the way you wanted it to, leaving you frustrated and hopeless.
3 Cant' find a plugin to do what you want.
A custom WordPress design might be your best shot if the functionality in a plugin you are looking for is not available. Believe it or not, with all the plugins out there already, there might be a few missing ideas from the arsenal of the WordPress Plugin Directory.
4 You want to speed up your WordPress site website.
If you are not careful in choosing a good theme, your website could run super slow. That is a no-no when it comes to SEO and User experience. We want the website to load as fast as possible, so our visitor doesn't get distracted and leave our website for our competitors. Using too many plugins or a poorly coded theme can make your site slow down. Some plugins can help optimize your site for speed, like wp rocket and WP-Optimize, but it is always best to limit the code you use. This is where a custom WordPress design can minimize the code while giving you all the functionality your site deserves.
Let focus on why you need a website more than if it needs to a custom WordPress design.
Your website needs to be as unique as you; the owner would like it to be.
Do you want to give your identity to a company or a community of people who are simply trying to sell you something?
Maybe you're a small business that's just starting up, and you don't want to worry about blunders or harmful content.
So instead of worrying about CMS, API, and all that stuff, you choose WordPress because it's simple, fast, flexible, scalable, SEO-friendly, scalable, and you don't have to be a developer to design it.
The point isn't about the theme, that's for sure. It's about YOU. It's about finding something (or someone) who builds a website for YOU.
It's who you'd like to trust, hire, and rely on if something goes wrong. And it's for YOUR business goals and values.
A website is only as good as the content on it — at one point or another, themes are only meant for decorating.
And this is fine, but it's a different thing altogether.
The theme should *always* be complementary to the business goals and values.
What your website should be
The website you build should have conflict-free content, clarify your customer needs, or solve pain points the customer has been voicing.
Using a theme vendor will most probably make you settle for less.
For years, the WordPress template companies have been promoting all the benefits of their template over the custom CMS solutions. Sure, they support all kinds of plugins and themes, but this alone isn't worth your time if you don't know why you need a WordPress website.
WordPress actually came first!!
Great, I know the basics, now let's talk about an important question:
What's the purpose of your next website?
The purpose is to achieve some business or marketing objective.
According to Alltheboring.com, 18% of B2B websites go live without goals.
Where do you want to show your products in the best way?
What's your main advantage of a website?
Identify your KPIs.
Identify the value you intend to give your customers. Then you need to define the visitors' path on your site and interview them.
Stop guessing.
You'll always save time, and you'll spend a lot less money.
A professional web, graphic designer, or developer can do most of the work for you. But to give better quality and a more pleasant user experience, you need to know what you're doing.
What's the difference between WordPress and a ready-made solution?
The most important difference is "purpose, user, price".
Your project's purpose is your primary marketing factor. Who are you trying to reach?
What are your online market goals?
Maybe you are active in your industry. Perhaps you have a product for the general public. Whatever the case, it is critical that you answer these questions:
The buyer journey diagram is an excellent tool to understand why you need to create a website.
When you know the WHY, you see the user journey you're trying to accomplish.
Here are some examples:
How attractive is your product/service?
Are you seasonal or future-proof?
Visit your growth phase and determine your best course.
What features do you need?
Make sure you know:
The foundations are needed but more important is to know how to use the appearance:
We should always focus on the "why" so we can influence a decision. But if you don't know what we will use our new site for first, you'll usually settle for something pathetic.
The following questions should be:
By answering these questions, we'll know how to make the best of the new purchasing experience: visual elements on our site. It will help us decide which features are worth spending time on.