If you are attempting to get your online business the awareness it needs, you already know that search engine optimization is a lot more involved than it looks! The importance of SEO for small businesses to get traffic to your site has been around as long as search engines have, but the techniques for getting your site the relevant traffic it needs are getting more complex. Please take a look at some search engine optimization advice and tips that might help you get your web traffic where you need it.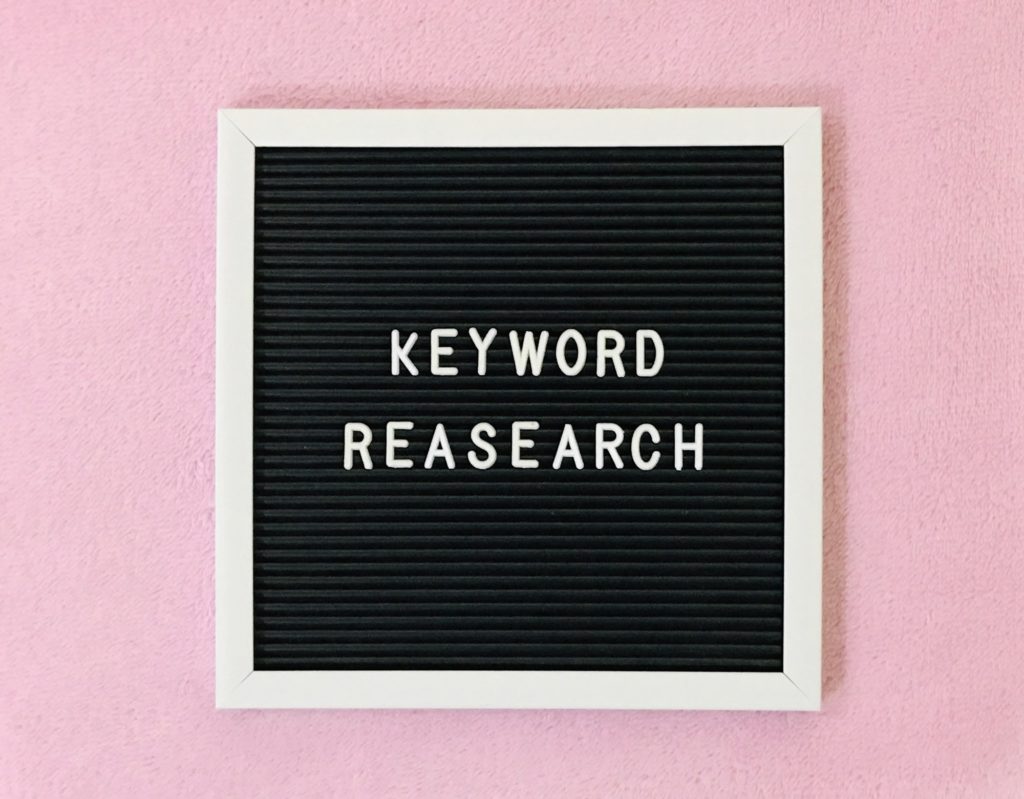 Be mindful of your keywords.
Keywords are what your prospective customers use to find your site. Think about someone who is looking for your services without being aware that your company exists. How are they searching, and what terms are they using? Focus on optimizing your website for targeted keywords, optimized keywords will help generate traffic that you might have thought was not possible. Optimize for long-tail keywords first before competitive one-word keywords. An example can be, if your keyword is "bridal" that might and is very competitive, instead use "Lace Ivory Bridal Gown" which would be less competitive and easier to rank for.
You can do your keyword research using tools like SEO Surfer, SEM Rush, or Aherfs.
These tools will help you create a list of relevant keywords to use on your webpages of small business websites. Once you're done writing content for those keywords Google and other search engines will crawl your pages and generate the appropriate results for their users. The idea is for your content to be ahead of competitive websites, getting you found by the clients you are looking to service or sell to.
Keep it relevant.
Search engines look for more than just keywords. They will also look for words related to the targeted keywords in question, and they will look at the context in which the keywords are used. Resist the current trend of "stuffing" your website with keywords; search engines are sophisticated enough to discover instances of inflated content, and your site rankings will suffer for it!
Be useful!
One of the best ways to get traffic coming to your site is to offer something valuable and accessible. Industry-specific glossaries and things like mortgage or plan calculators fall under this topic—the more valuable gadgets and resources you put on your site, the better.
Work with link building.
When a site links to you without you providing a reciprocal link, you are link-building. Link building, aside from bringing you traffic in its own right, is one of the determinants that search engines use to rank your website in its natural searches.
Establish yourself as an expert.
Chances are, you are already an expert in your specific field. Let everyone know this by spreading your know-how and putting your information up around the web in articles and forums. These will give you excellent links back to your site. It is essential to make a name for yourself in more ways than one, and establishing yourself as an expert in your field will go a long way toward getting your attention via more viral methods and links.
Code well
Did you know that clumsy or awkward coding could cost you in terms of getting good search engine hits? Make sure that your website validates through the W3C. This way, you will be sure that the search engines won't have any problems crawling it.
Get a professional.
Search engine optimization brings together many factors that need to be balanced, and sometimes, it is challenging to make sure that they blend well. Many professionals can help you improve your ranking on search engine sites like Google. If your business relies on the customers that it attracts online, this is a resource that you want to take advantage of!