As I'm sure you're well aware, there's no one "magic funnel" or approach to advertising that will work for every advertiser but understanding Facebook Audiences will help structure a plan to meet those goals set forth in your marketing plan.
Things you'll need to get audience information
1. You need to have the Facebook pixel installed on your website.
2. You need to have a basic understanding of the Facebook Ads platform and how Facebook Ads works.
AUDIENCES AND THE CUSTOMER JOURNEY
Audience targeting is one of the most critical aspects of advertising on Facebook. Yet, as robust as Facebook's audience targeting features are your own understanding of how to segment your audiences is one of the most powerful advantages you'll bring to your advertising.
Unaware
Problem Aware
Solution Aware
Product aware
Most Aware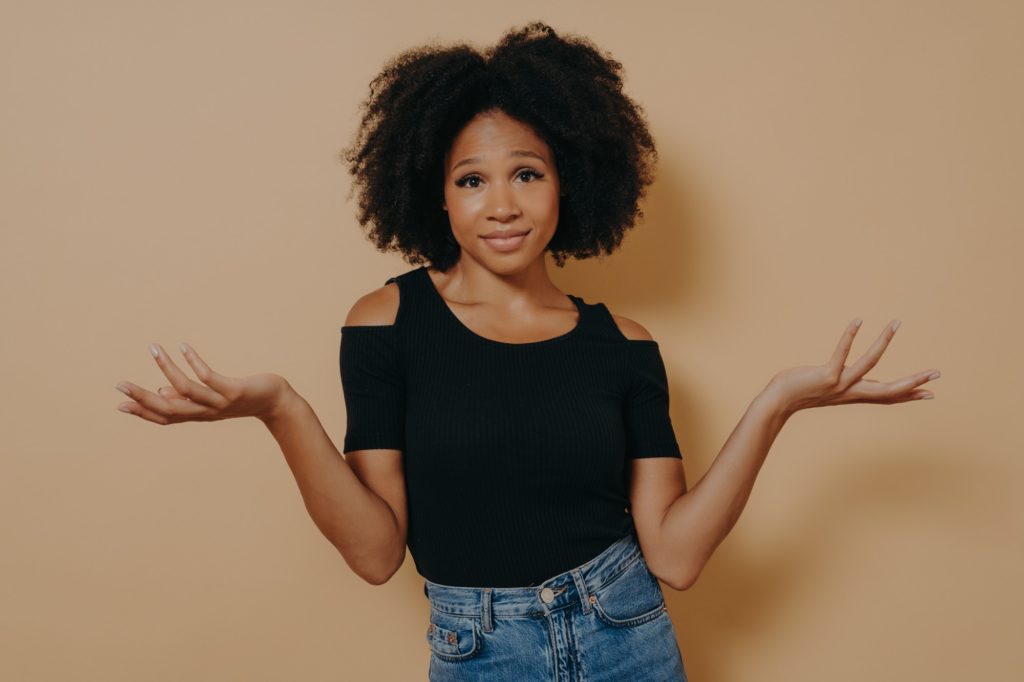 Unaware Audience
People who fall into the unaware audience category have never heard of your product, service, or brand before. This audience is the most difficult to convert into customers because your ads are their first exposure to your offer or brand.
Unaware audiences will typically need to have multiple contacts with your marketing material before they become customers. Helping unaware audiences become familiar with your brand and interested in your offers is necessary to grow your customer base.
Problem Aware Audience ( You might have this problem now this is how you fix it bring them into solution awareness)
Problem-aware audiences know they have a problem, but they have yet to take action on solving that problem. For example,  a "problem aware" person might be having trouble getting an "ROI" (Return On Investment) from their Facebook Advertising. However, they haven't researched or looked for a solution to improve their Ad results.
People in this audience category may also be unaware of your product or service. But, as opposed to completely unaware audiences, these people are more receptive to ad content that speaks to the problem they are experiencing. Converting individuals in this audience category often depends on:
1. Educating them about why the solution your product or Service provides is relevant to their problem.
2. Make them comfortable that your offer is the best solution for their needs.
Solution Aware Audience (Offer them a free trial or )
People in the solution aware category are feeling the pain their problem is causing. They are actively shopping for a solution. There's a chance they've already come in contact with your brand or product. They may have even subscribed to your mailing lists. You can convert people in this audience category with ad content that:
1. Reinforces that you have the solution to their needs,
2. Presents them with an offer that's timely and/or too good to pass up.
Product Aware Audience
This audience category is made up of people who are aware of your product or services. Some of them are already customers. There have clicked through on yours, listed your product pages, and are contemplating making a purchase from you. Converting these folk into customers simply depends on grabbing their attention when they are ready to take action.
Most Aware Audience
These people are your biggest fans. They buy all your products. They are on your email list, they subscribe to your blog, and follow your Facebook fan page. Advertising on Facebook is a great way to remark to these people and keep them aware of your latest offers or promotions. Just beware, Facebook love to show your ads to this audience. You can exhaust this fanbase quickly if you over-target them with your advertising.
The Customer Journey
The job in advertising is to help your audience move down the playing field and consistently increase the number of people in your product-aware and most aware audience categories.
As you start the process of advertising to your new audience you will find that the journey is not always linear and follow the same path. People in your audience can move back and forth between different audiences. An example is a scene whose solution-aware may have a more compelling problem arise that can't be solved by your product or service. That person then might fall back to a problem-aware state. On the other hand, someone who's problem aware might take immediate action on a low-risk offer that comes along at the right time.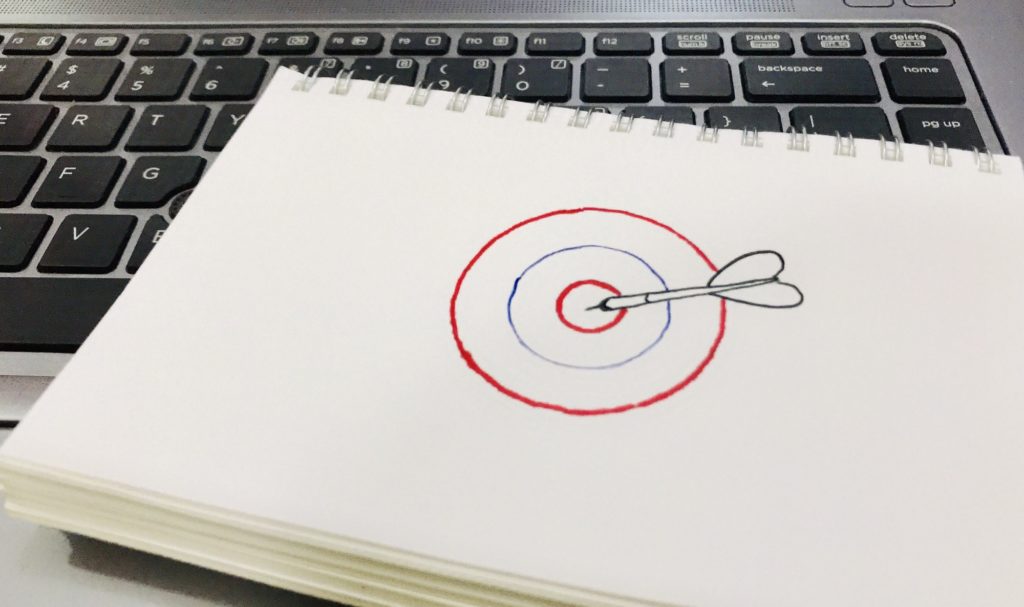 Audience Targeting 
Audience targeting is never a perfect science. Yet, using advertising techniques and ad content designed to connect with your audiences' state of awareness is the best way to get consistently positive results.
One of the biggest mistakes, when first starting to advertise, is trying to use advertising to turn every audience segment into a customer right away. I call this mistake Hail-Mary Advertising. You're throwing your ADs out there and hoping they work. Hail-Mary advertising tends to be inefficient and costly. It can also lower Facebook Relevance Scores, which in turn will hurt your ability to get your ads in front of your customers.